What Are My Rights if I Have Been Wrongfully Convicted?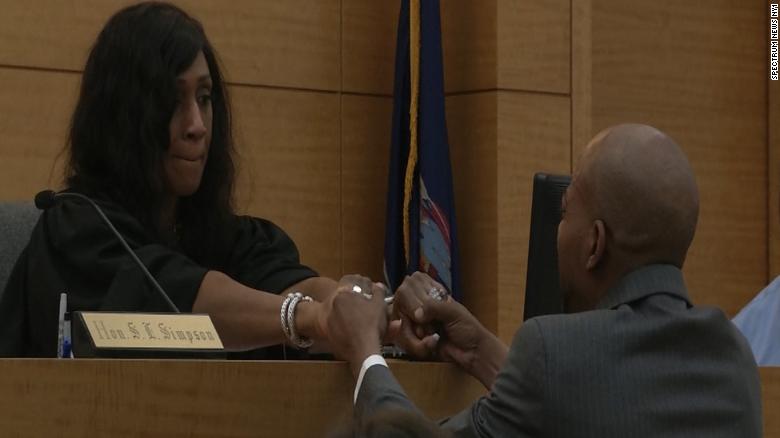 Across the United States, wrongful convictions have amounted to over 20,000 years of undeserved sentences for innocent individuals. This represents only the cases between 1989 and 2017; so, there could tens of thousands more years that have been stolen from American lives. Still, even with such knowledge, it is a tricky matter to attempt to count the number of people this failure of the legal system has affected. If you have become a victim of the flawed legal system, it is very important to immediately contact a wrongful conviction lawyer who will ensure your rights are protected in this matter.  
What to Know About Wrongful Convictions
Recently, the National Registry of Exonerations revealed that, between 1989 and 2018, more than 2,300 Americans had been exonerated of wrongful convictions. Another 166 exonerations took place in the year 2016 alone, breaking the annual record since the foundation of the Registry. The year 2018 came almost as close, having approximately 150 exonerations in total. Though this is, in a sense, a cause for celebration, it represents profound flaws in our existing legal system.
Never should you be subject to a sentence that you did not deserve or forced to meet the consequences of a crime that you did not commit. If you do find yourself in such circumstances, it is critical that you get familiar with your rights granted by the 2004 Justice for All Act. This law has granted you the right to the following types of compensation:
For each year that you served in prison for a wrongful, federal conviction, you will receive $50,000.
If you were on death row at some point in your sentence, you would receive $100,000 for each year you spent on death row. 
Although you will always have the right to compensation upon exoneration, the amounts may vary according to the state in which you were convicted. (Note that the amounts above are regarding federal exonerations.) Check the state laws for the area in which you were convicted to ensure you are offered the appropriate amounts in settlement negotiations.
Further Considerations for Wrongful Convictions
Often, wrongful convictions occur alongside other harms inflicted upon you by either the state or law enforcement officers. For example, some of the most common related claims that exonerees file alongside wrongful conviction lawsuits are as follows:
Coerced confession. You have the right to take legal action against officers that attempted to intimidate you into a false confession. 
Tampering with evidence. Any efforts that were made to manipulate evidence to make you look guilty are grounds for a lawsuit. 
Police brutality. Likely, you were also physically assaulted by officers as they arrested you for a crime you did not commit. It is your right to press charges against the violent policemen.
Understand that pressing charges against state and local legal authorities is a difficult endeavor. Though it is well within your rights to do so, you will face tremendous resistance from the criminal justice system that failed to protect you when it mattered most. Getting a lawyer that has your best interests in mind will make all the difference in whether you receive your deserved compensation or not. Get in touch with a legal representative today to explore your legal options if you have been wrongfully convicted.