Tips for Handling Disputes in a Workers Compensation Case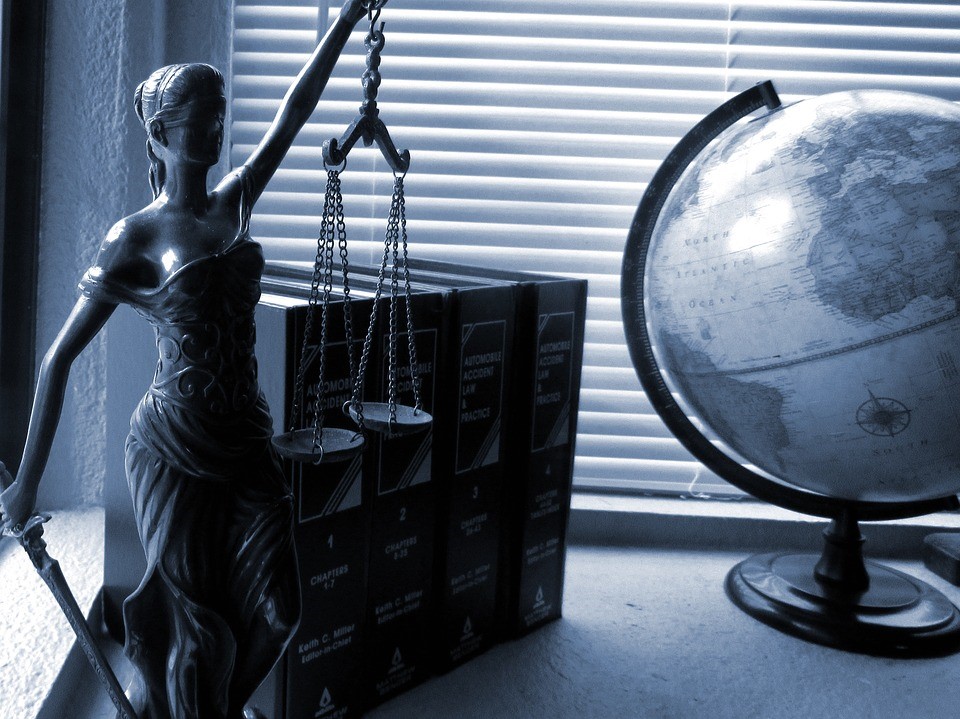 Nobody intends to be injured at work but, unfortunately, workplace injuries are extremely common. In fact, research has shown that, every year, thousands of workers are injured at work. If you have been injured at work, there is a good chance you have already taken the necessary steps to ensure that you are properly compensated for your financial loss and your injury.
However, unfortunately, many of these cases are unsuccessful. Thanks to this, many employees have to dispute the outcome of their workers' compensation case. If you are in the middle of disputing a workers' compensation case, here are some of our top tips to help you:
1.      Consult a Workers' Compensation Lawyer
The first and most important thing you should do if you are disputing a workers' compensation case is to hire a trustworthy, experienced lawyer. The claims process of a workers' compensation case can be difficult, which is why it is important to hire a workers' compensation lawyer. By hiring a lawyer, you will get legal advice that is tailored to your situation. Here are some of the ways an experienced lawyer can help you:
They will represent you in court
They will communicate with your employer and the insurer on your behalf
They will gather evidence to support your claim
Evidence suggests that people who hire a lawyer to dispute their workers' compensation cases are much more likely to get fairer and better workers' comp settlements.
2.      Find New Evidence
If your original claim was unsuccessful, you may need to start looking for new evidence to support your claim. The first thing you should do is try and find any witnesses of the accident. They may be able to support your version of events. However, do not be surprised if they do not want to stand up for you in court, as they may be fearful of losing their job.
You should also ask for copies of any CCTV footage of the incident. You can use this in court to support your case. The more evidence you can gather, the more likely you are to win your case.
3.      Find a New Doctor
A dispute often arises when a doctor is chosen by the insurance company or your employer. If you think that the doctor is not giving you the correct medical treatment or downplaying the severity of your injury, now might be the time to look for a new doctor. The good news is that if you hire a workers' compensation lawyer, you will have access to quality medical treatment too.
4.      Know Your Rights
Different states have different laws, policies, and procedures that need to be followed during a workers' compensation claim. As an employee, it is important to know what your rights are under the laws. The more you know and understand, the more likely you will be to win your case.
Because most workers' compensation cases involve the conflicting interests of an injured employee and an employer, the claims process is often difficult. This is the reason workers' compensation disputes occur after a work injury. In this instance, appointing a lawyer is important to guarantee that all parties are legally represented, particularly if the claim has been denied or the settlement amount is deemed unfair. However, hiring a lawyer is just one part of disputing your case. If you are disputing a workers' compensation case, make sure you follow the tips above.